Want to add portraits to your mixed media art but feel discouraged and don't know where to start? Do you get frustrated with trying to get the proportions right and just want to give up? Do you have the basics down but want to push your mixed media portraits to the next level? Do you just want to have fun, relax, and learn to enjoy drawing faces and playing with new techniques & media at your own pace?
You're in the right place!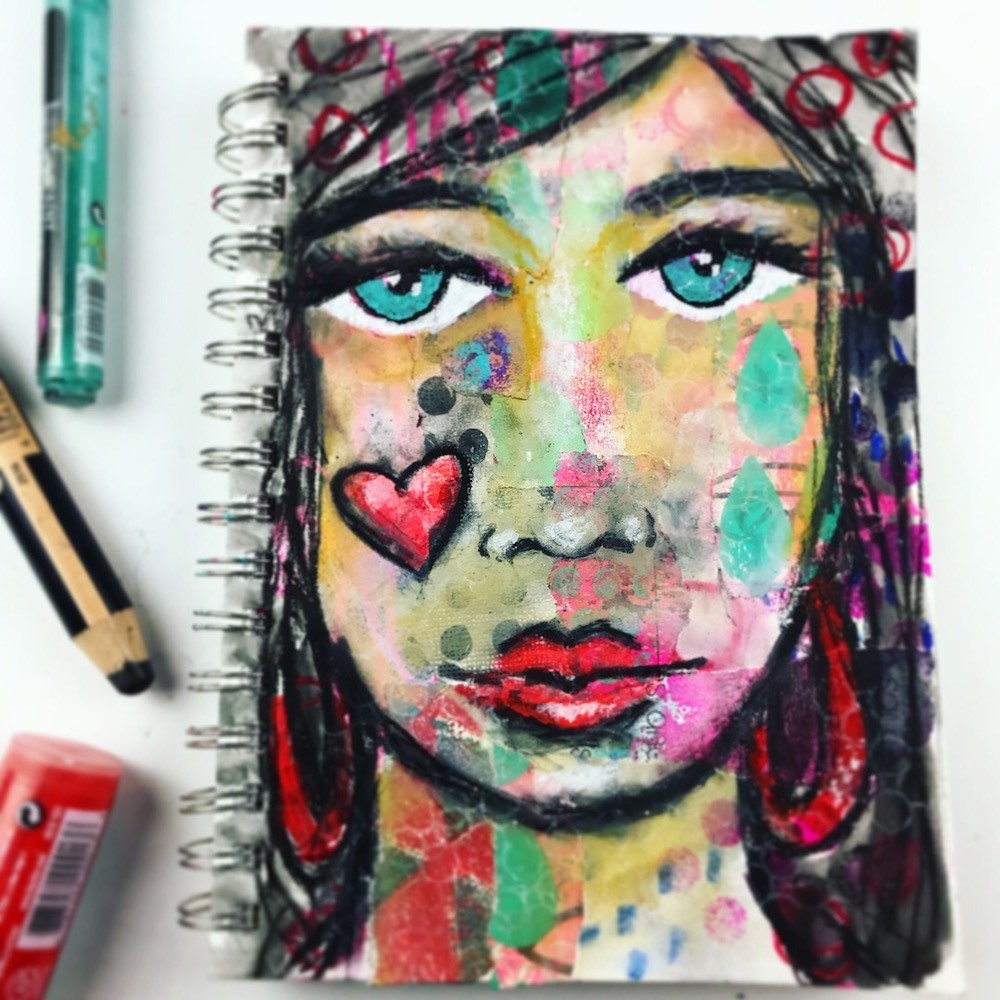 We will create several mixed media portraits on various surfaces inlcluding:
art journal, canvas, and wood panel
as well as explore various media such as:
oil paint sicks, acrylic paint, oil pastel, stabilo 3-in-1 pencil, spray ink
You will learn:
*The basics in face proportion
*How to draw simple-yet-expressive portraits
*How to create your own mixed media collage paper
*How to create luscious, layered backgrounds
*How to incorporate your portrait into your composition
Join me on this 5-week adventure as we dive into creating mixed media portraits that are luminous, layered, and luscious!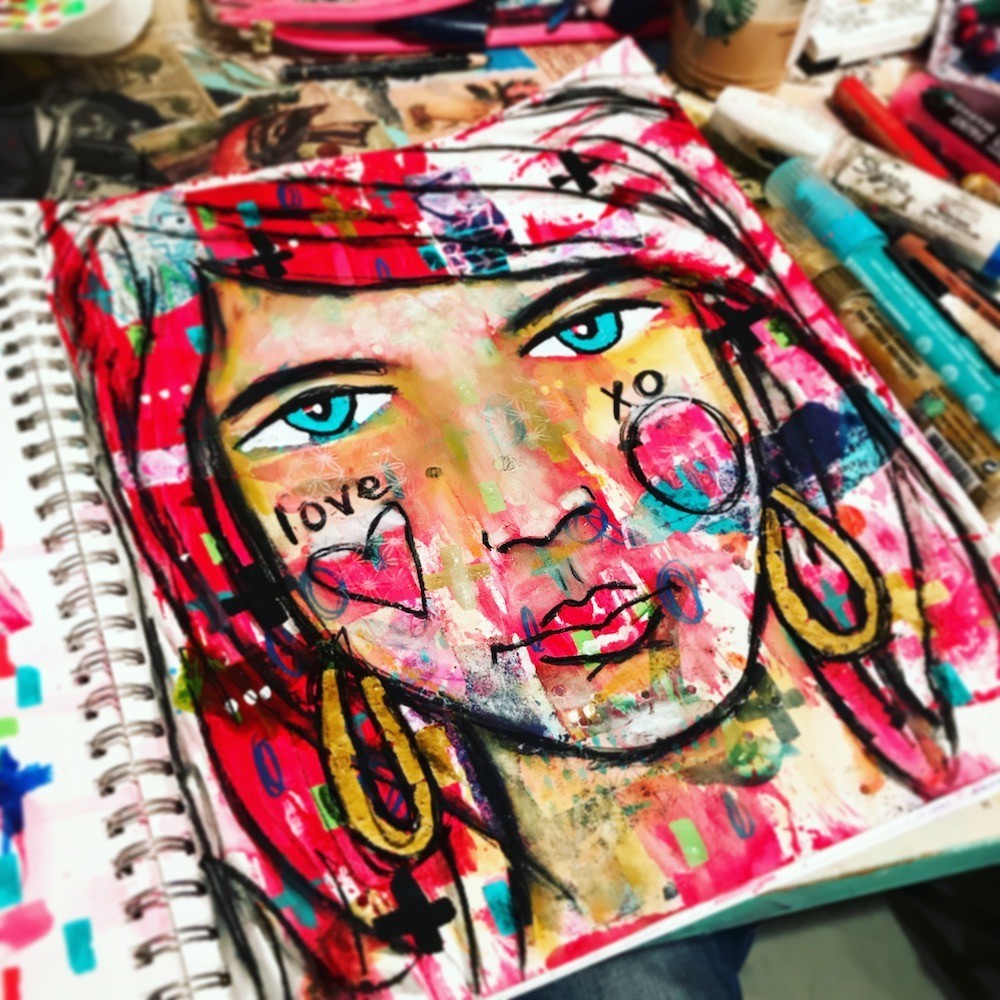 Luscious Layered Portraits is now a self-paced course !
All videos and lessons are viewable from the moment of purchase and are yours forever!
2-month payment plan also available!